We will exceed your expectations
Our statewide closing-related services include; issuing Owners & Lender insured title policies, title searches, 1031-exchange transactions, and escrow-related services. We also offer extended hours, education seminars upon request and bilingual processors / closers.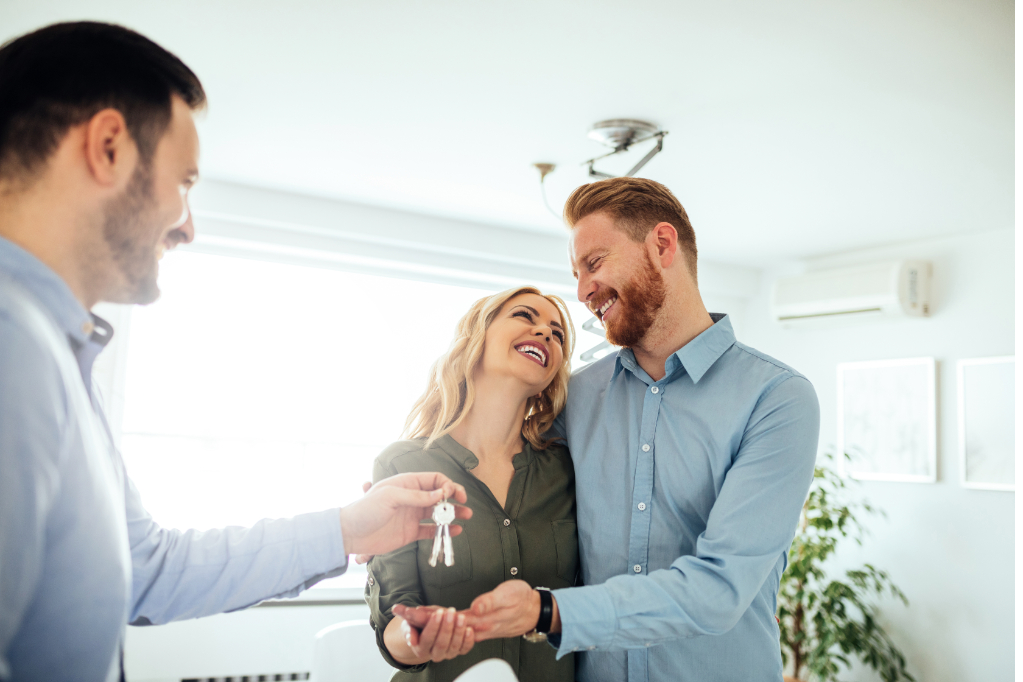 At Foremost Title & Escrow we recognize that buying and selling a home can be an exciting process.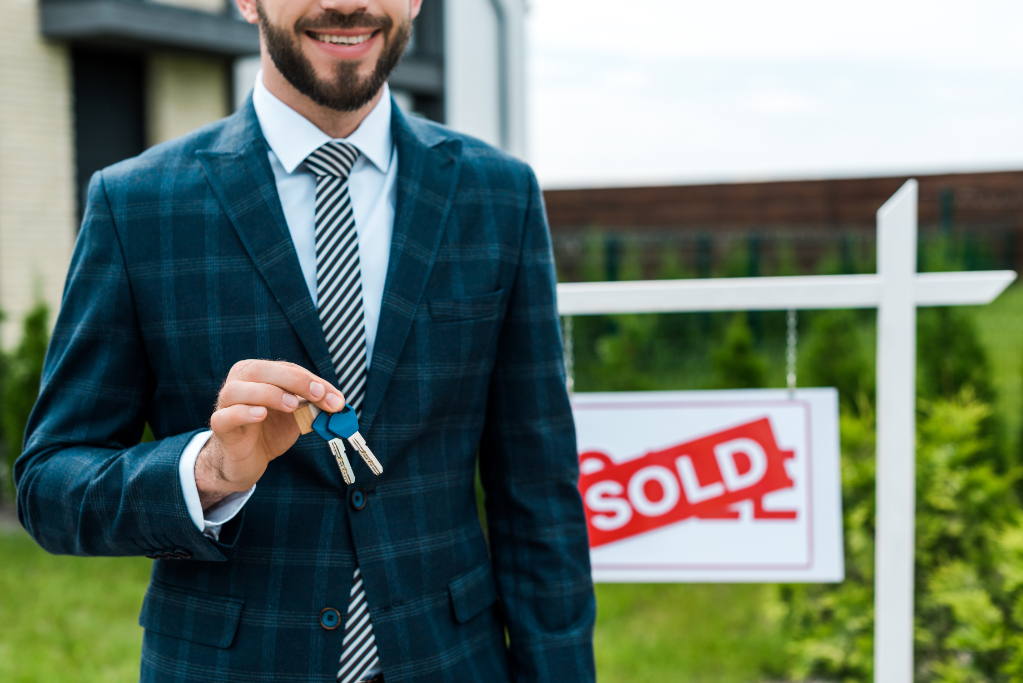 Foremost Title & Escrow offers a broad range of innovative solutions for the complex process.
Foremost Title & Escrow's lender services offers direct lenders the advantage of acquiring title.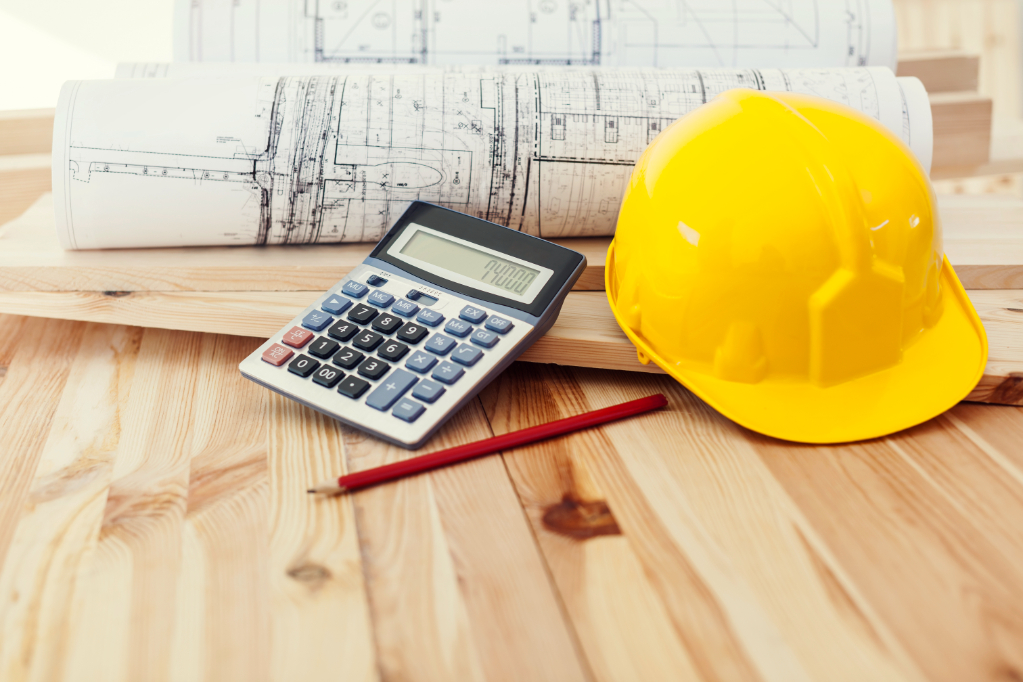 At Foremost Title & Escrow, our goal is to help you close your transaction in an efficient and professional manner.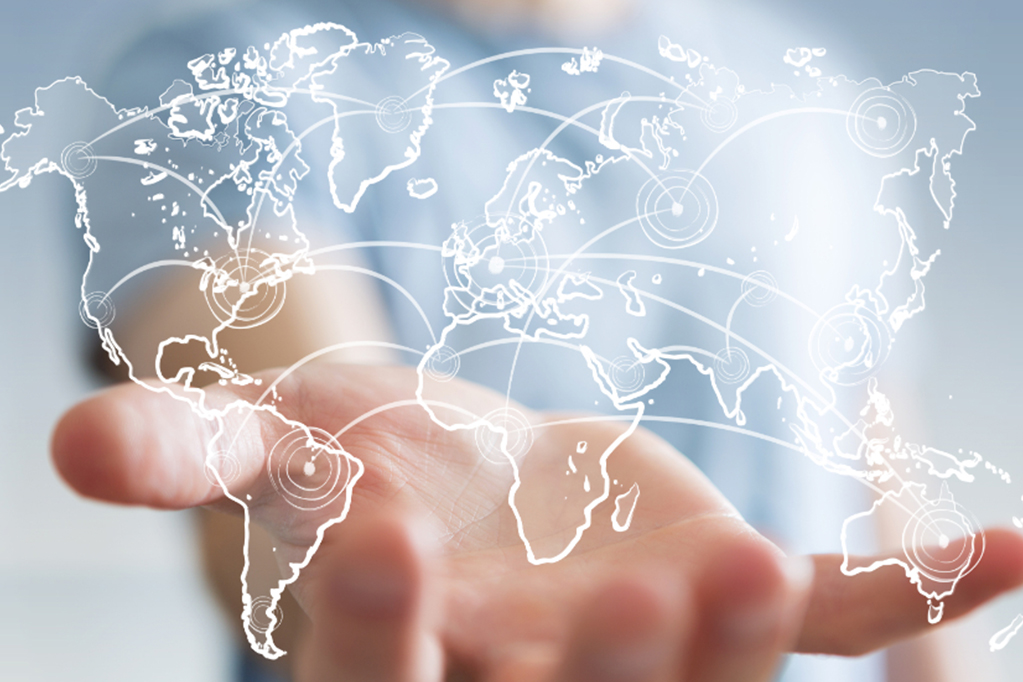 Miami is one of the most cosmopolitan cities in the world. It is often referred to as the capital of Latin America.
Foremost Title Services Include
Instant Quotes
Instant Title Quotes and Net Sheet Using Foremost Title App.
Real Estate Closings
Residential & Commercial Real Estate Closings
Financial Services
Purchase & Refinance Transactions
Insurance
Title Insurance Coverage
Title Search
Live Title Online Search
1031-Exchange
1031-Exchange Transactions
Document Preparation
Professional Document Preparation Services
Foreigner Investing
Foreigner Investor Closings (FIRPTA)
Short Sale
Short Sale Negotiations
Bulk Transactions
Multiple Transactions Management
24/7 Customer Service
Personalized Service Available 24/7
Education
Educational Webinars and Seminars
Bi-Lingual Staff
Staff Available In English and Spanish
Status Checking
Online Access To Status of Files
Foremost Title, has several national underwriter relationships and work with the largest real estate companies, developers, and banks in the country. We look forward to working to serve you as well!
Our commitment is to deliver exceptional title services with competence, communication, and professionalism, while helping our clients achieve their dreams – every time!