We will exceed your expectations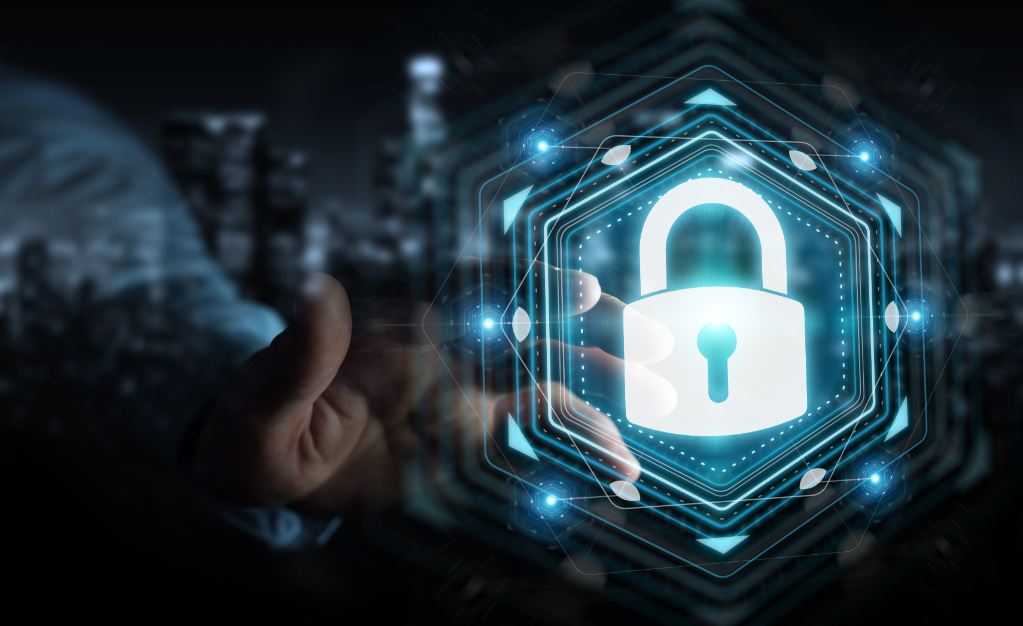 We've invested in technology to make your closing more secure, expedited, and electronically filed. This guarantees that you know when we know!
Net sheet / Closing calculator
Our net sheet calculator facilitates our clients with estimating their closing cost or net selling cost, including recording fees, loan payoffs, and even splits between agent, buyer and seller.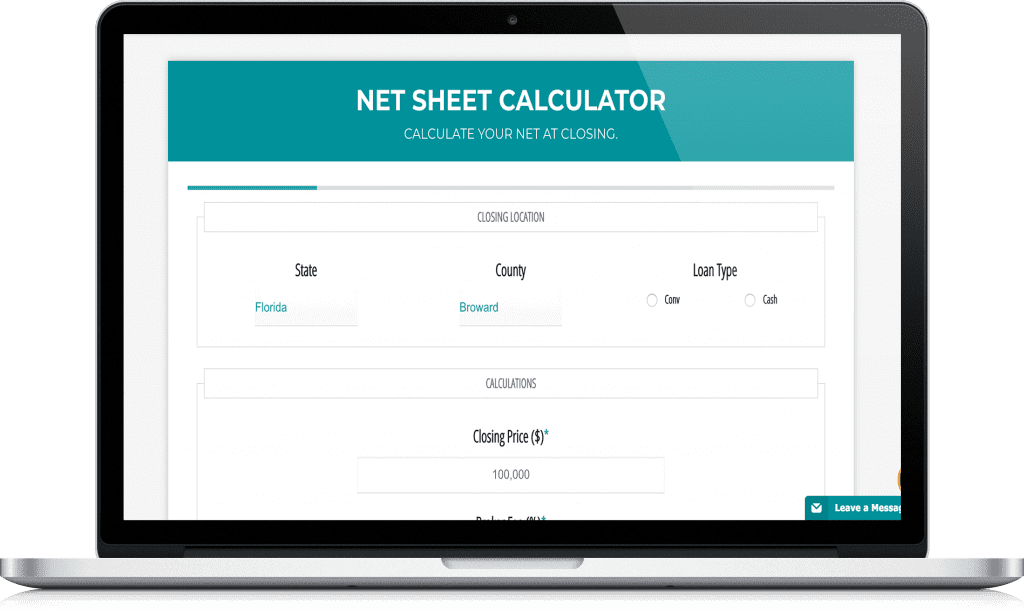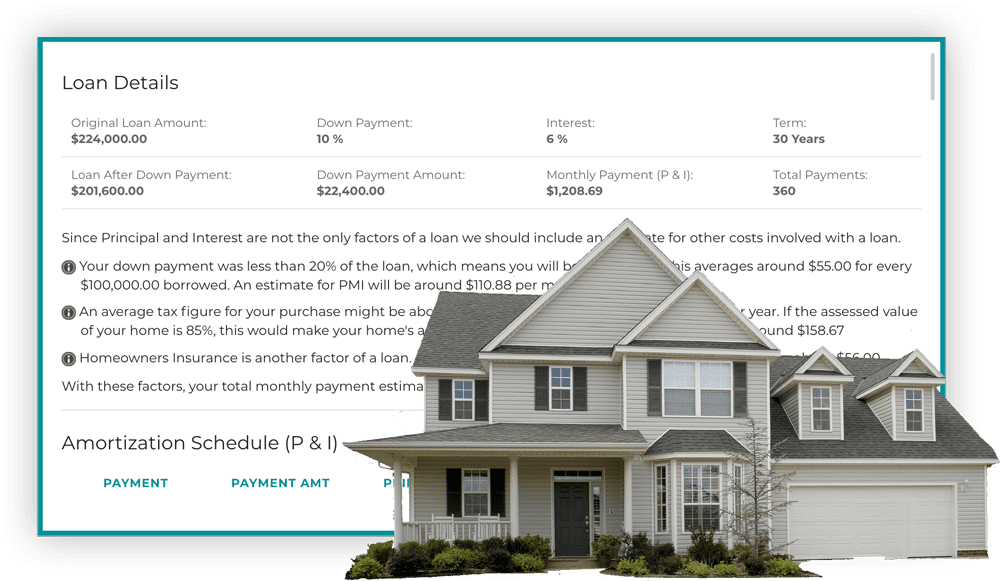 Our comprehensive, easy to use mortgage calculator gives users a simple way to calculate monthly costs on any type of amortization loan, and gives the option to send a PDF summarized report via email.
Companies that do not utilize electronic recording services run the risk of substantial gap exposure. Without using e-recording services, the documents must be mailed in to the county recorder with the estimated payment.
The time period that it takes the county recorder to review and respond to these mailed submissions is beyond the title company's control. Even further, inadvertent errors in the documents or estimated payments would result in the documents being returned and during this time period other third party documents could be recorded. We eliminate this risk by e-recording; a facility that only a small minority of title companies utilize.