We will exceed your expectations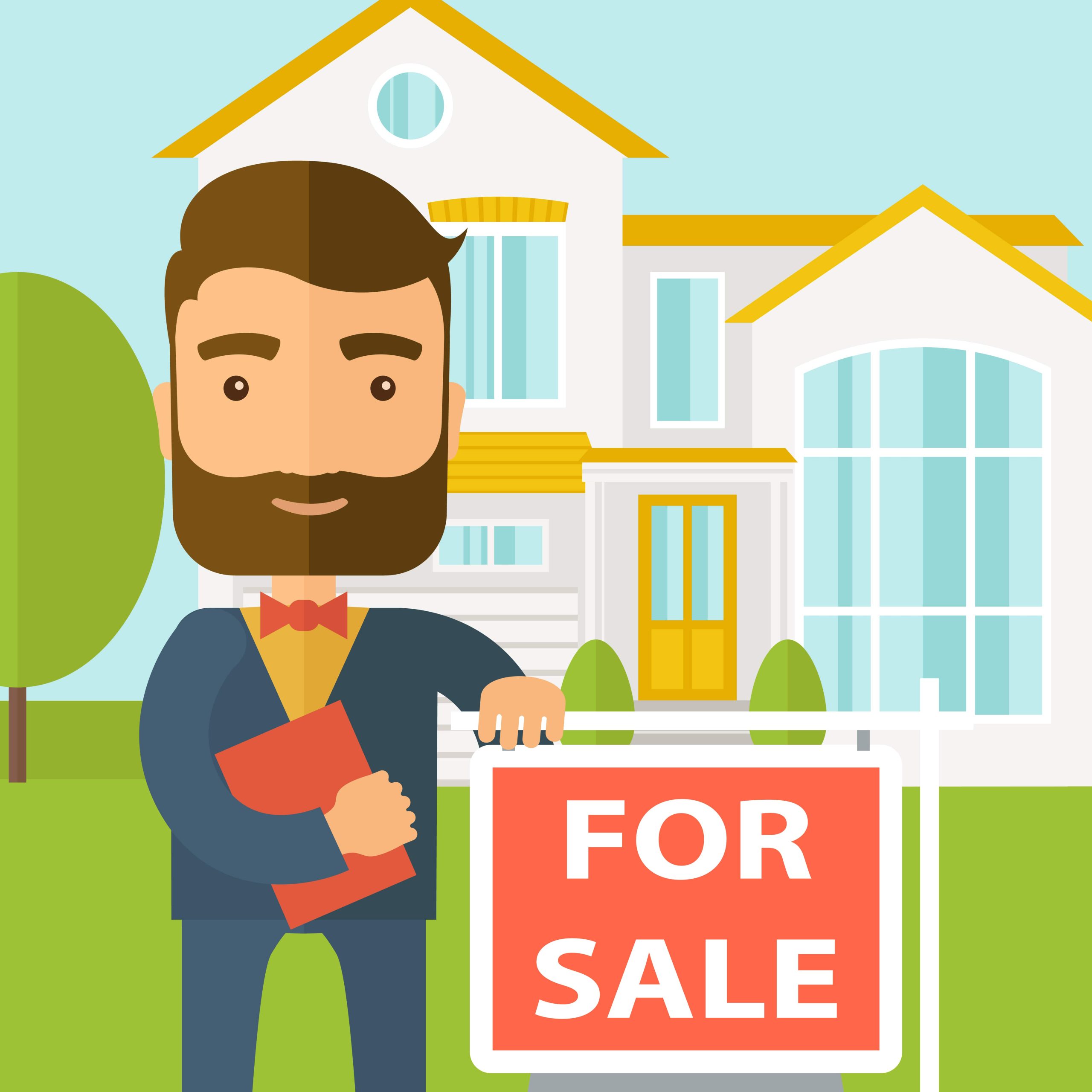 In the competitive, challenging and changing environment of real estate, you need a title company that will be a true partner, invested in your success and providing a level of service to ensure a smooth transaction for all your clients.
Foremost Title & Escrow offers a broad range of innovative solutions for the complex process of transferring real estate and insuring property titles. In addition, Foremost Title & Escrow provides sophisticated service, strategic technology and resources to facilitate and streamline your transactions. As a real estate professional should not have to settle for anything less than the Foremost Title & Escrow service you deserve.
Foremost Title & Escrow Services LLC is owned and operated by attorneys and title industry experts, when a legal issue arise our staff of real estate attorneys are always ready and able to assist the gap between closing and legal. Foremost Title & Escrow Services LLC prides itself on offering a unique staff of real estate professionals with years of experience Specializing in Title, Closing & Real Estate Services.
Specializing in Title, Closing & Real Estate Services
Offering fast transaction processing & increasing your volume and capacity
On-line transaction manager with 24/7 access to status updates
Experienced Licensed Title & Closing Agents
Local Marketing Representatives
Electronic Check Scanning for fast & easy check deposits and writing
Wire Instruction for Escrow Deposits
Extended hours for your client's convenience
Short Sale Department
Expert Negotiator
Expert Councilors
On-line Transaction manager with 24/7 access to status updates
Closing short sale transactions with above average days in process
Best financial out-come for the seller of a short sale
Foremost Title and Escrow Services is a trusted partner to the real estate community. Greatly surpassing industry standards and committed on providing the best consumer experience available, we are technology driven, ensuring professional and speedy responsiveness and fast turnaround times.
Our tools and resources were designed with the busy real estate professional in mind, to get you from listing to contract to close. At the tap of a finger, you can access our calculators, net sheets and educational videos to boost your business and keep profits rolling through your door.
Whether you work with first-time home buyers, sellers, developer-builders or investors, our team of closing experts will seamlessly match your business model to ensure a smooth closing on every end, giving you immense confidence that our mutual clients are always taken care of. You need a partner you can trust, and Foremost Title & Escrow Services LLC is proud to be that partner for you.